Monica Bellucci's Charm Secret (14 images)
Monica Bellucci is acknowledged sex symbol of the cinematography world and she has truly deserved this status. Her acting talent, magnetic beauty, alluring curves – it is all her! She is desired like a goddess and she knows it.


Photo in the swimsuit in black and white along with that gaze that has stolen million hearts..


Young Monica in fur


Nothing apart from heels and black veil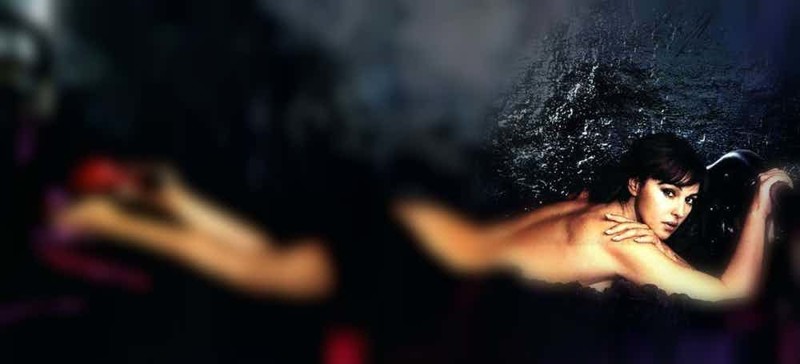 From the photo shoot in the water



One of the most well known roles of Monica - Persefona of Matrix



Actress demonstrates her gorgeous legs



Pure femininity in each move



Blond amplua in the movie "The Second Wind" of 2007



"I don't see anything more beautiful than a body. You can express emotions with it… My body is very important for me" - said once Monica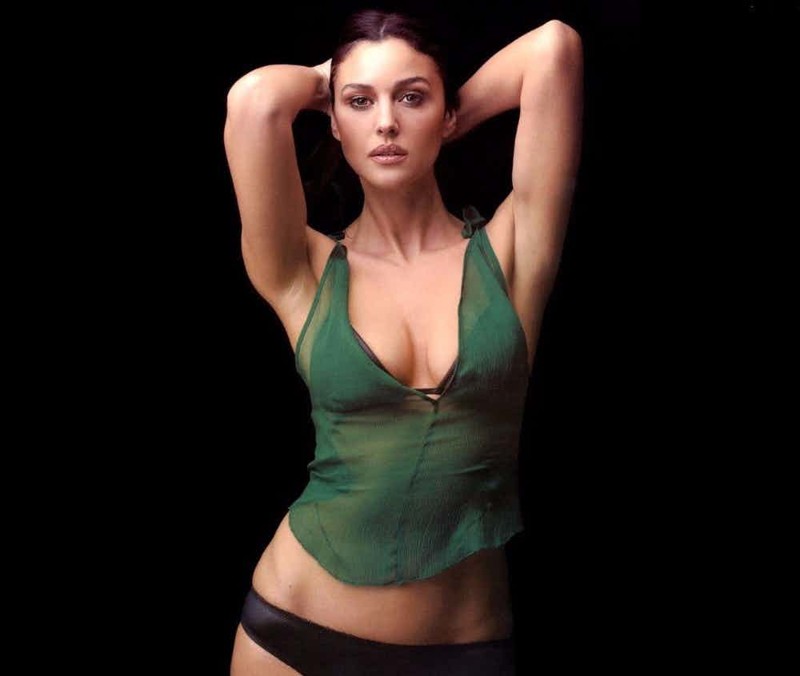 Tender grapes eating



Incredible!



There are a lot of love scenes on Monica's account . She even played lesbian in Wild Blood in 2008 which is not really well known fact


Monica in honey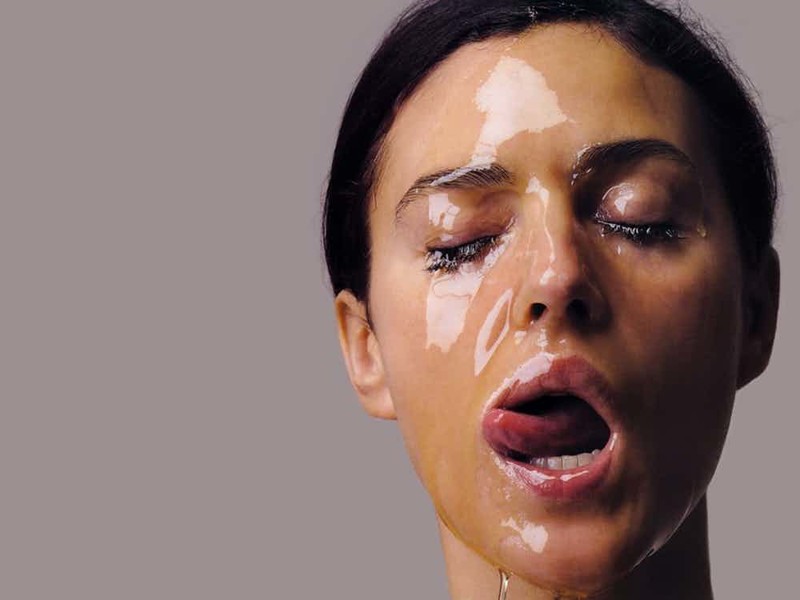 Sexy photo with cigarette

Undoubtedly Monica is beautiful and desired, but many are blinded by that and forget that she is an amazing actress.
Monica is filming since 90s until now, she is 52 and she speaks 6 languages. What she is proud of the most? The fact that she's Italian. She speaks Italian with her 6 kids. "No matter where I go, I am italian everywhere", – says Monica