Cut! Last Shot: 12 Actors Who Died on Set…
Steve Irwin

Image via: Australia Zoo
Famous Australian anchorman knows as a crocodile hunter as he was specializing on TV shows focusing on dangerous animals, he died during live broadcast.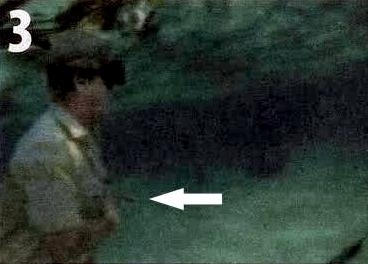 4th of September 2006 during underwater filming around the Great Barrier Reef we was hit it the chest by the Bathyraja spinicauda.

Steve's death was watched by millions. Irvin was 44 years old, he had two kids Bindi Irwin and Bob Clarence.